Opening
The 38th Annual Conference of Communication Lines of China Society of Communications in 2019 opened in Changzhou, Jiangsu on September 18. With the theme of "Communication Lines of the Intelligent Network of the Internet of Everything", the conference conducted in-depth discussions and exchanges. More than 200 representatives from communications industry experts, research institutes, operators, communications industry entrepreneurs, and media gathered together to conduct extensive and in-depth exchanges and discussions in academic, technical and other professional fields for the sound development of the industry.
Wang Long, deputy head of the Wujin District Government, Gan Lu, deputy general manager of Chengdu Terry Communication Equipment Inspection Co., Ltd., and Shi Ming, CEO of Southern Communication Holdings Co., Ltd. and Jiangsu Southern Communication Technology Co., Ltd., attended the meeting and delivered speeches. Committee Chairman Song Zhituo presided over.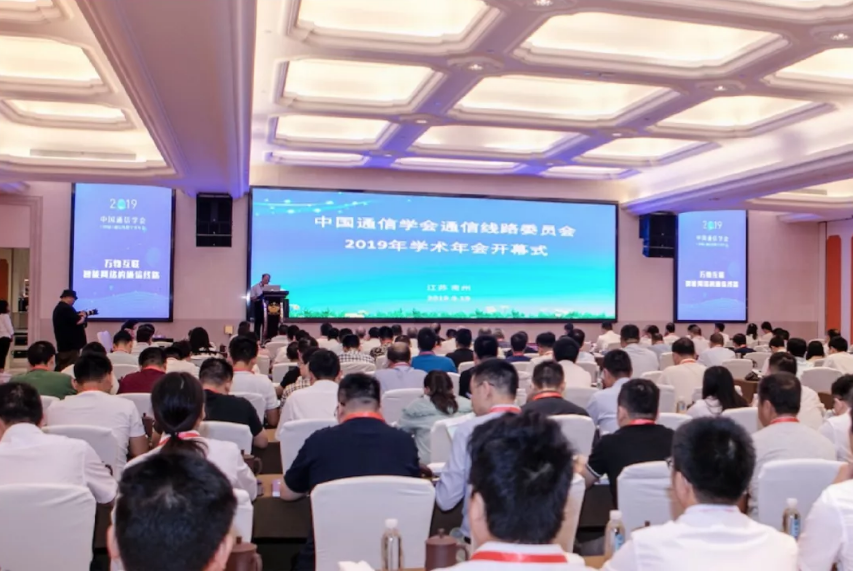 Address
Wang Long, deputy head of Wujin District, Changzhou City, stated in his speech that Changzhou is one of the national advanced manufacturing bases and an important part of the Yangtze River Economic Belt. The government attaches great importance to the development of the communications industry. Changzhou has built a 5G science and education city and a mobile communications industrial park, and has cultivated and introduced a number of communications companies to help 5G construction. In the future of 5G smart connection, Changzhou is seizing 5G opportunities and exploring the promotion and construction of smart cities.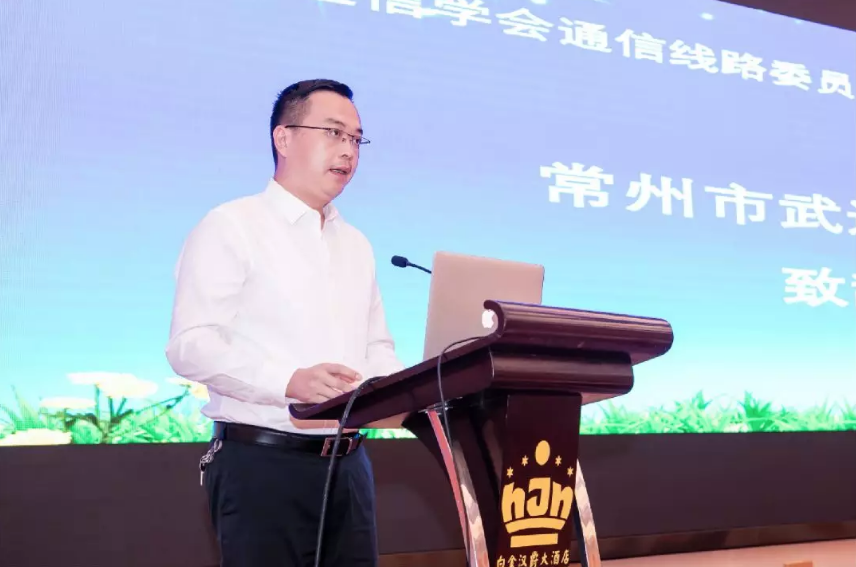 Speech by Mr. Wang Long, Deputy Chief of Wujin District Government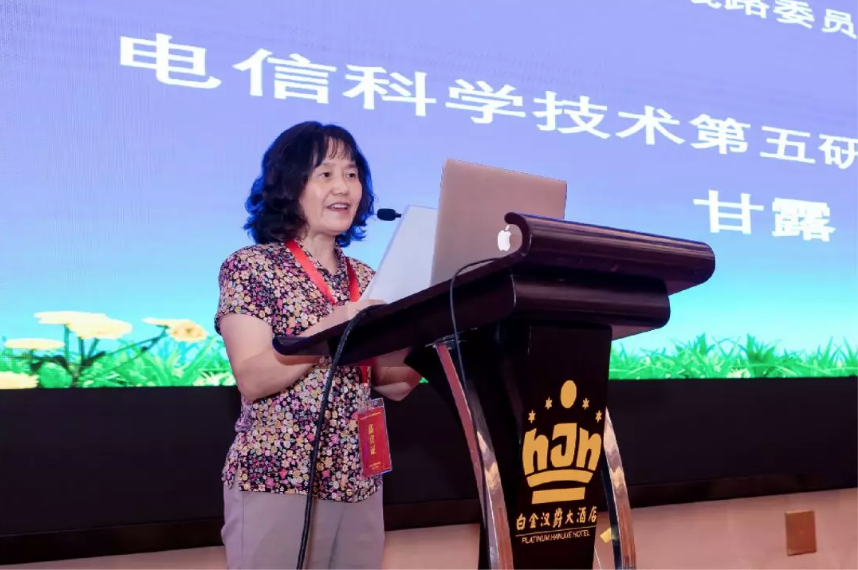 Chengdu Terry Communication Equipment Testing Co., Ltd.——Ms. Gan Lu, Deputy General Manager, delivers a speech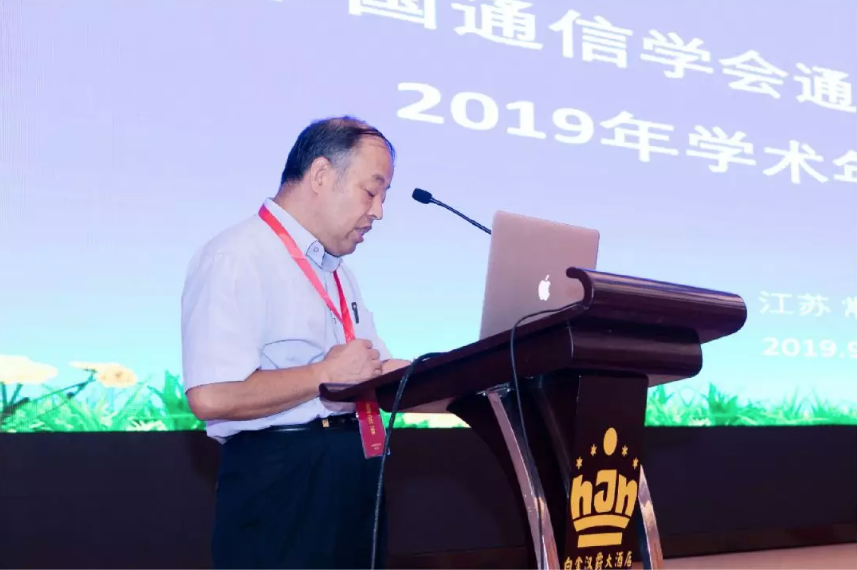 Chairman of the Communication Line Committee of China Institute of Communications-Mr. Song Zhituo hosted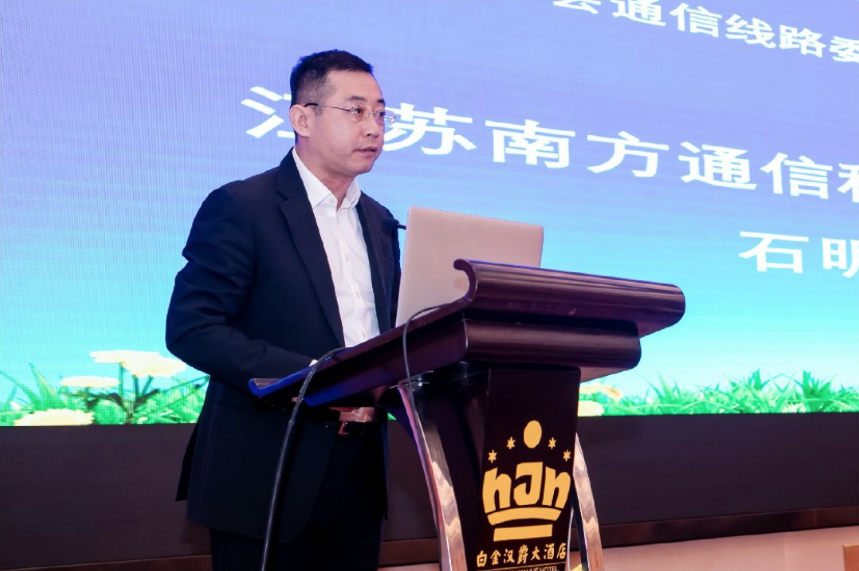 Jiangsu Nanfang Communication Technology Co., Ltd.——Mr. Shi Ming, CEO delivers
On behalf of Southern Communications, Mr. Shi Ming extended a warm welcome to the participants, and said that every revolutionary technological leap will bring about unprecedented opportunities. 5G is pushing the communication industry to new heights. We must adapt to the development of the times, integrate and innovate, and contribute to the healthy development of the communication line industry.
The academic annual meeting of this communication conference commended the winners of the selected papers. The "Optimization Exploration of Optical Cable Anti-torsion Performance" selected by Southern Communications this time won the second prize of excellent paper.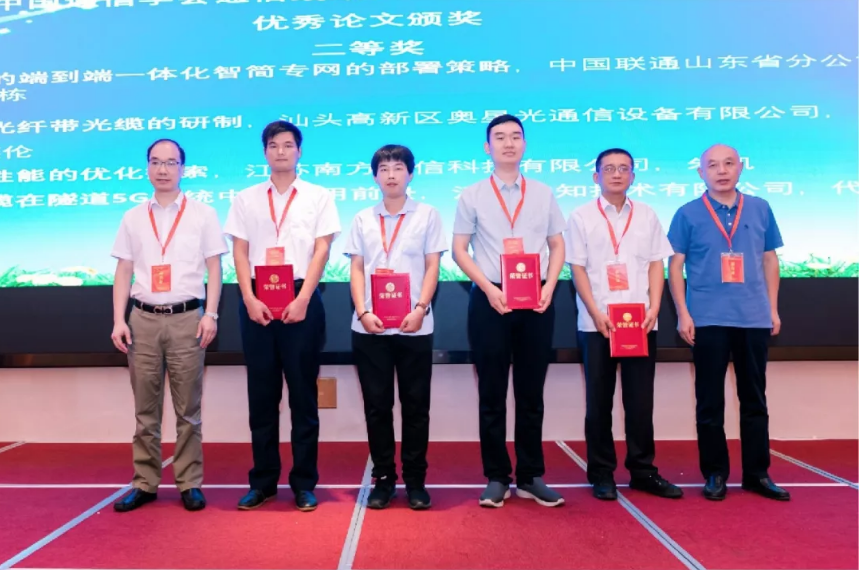 Jiangsu Nanfang Communication Technology Co., Ltd. Technology Department-Zhu Kai (second from left) took the stage to receive the award
Expert sharing
Dr. Wenyu Zhao from China Academy of Information and Communications Technology gave a keynote speech on "Key Technologies and Progress of 5G Carrier Networks for the Internet of Everything". Continuously growing diversified demands drive innovations in optical transmission technology and applications. 5G bearer networks need to meet many new requirements such as ultra-low latency and flexible networking. The forwarding plane, coordinated management and control, and synchronization constitute the overall 5G bearer network architecture. There are multiple solutions for 5G fronthaul and mid-backhaul, and 5G bearer-scale networking will face challenges brought by 5G core network data centralization and MEC. At present, the comprehensive evaluation of 5G bearer laboratory and existing network pilots are steadily advancing, entering an important stage of large-scale commercial use.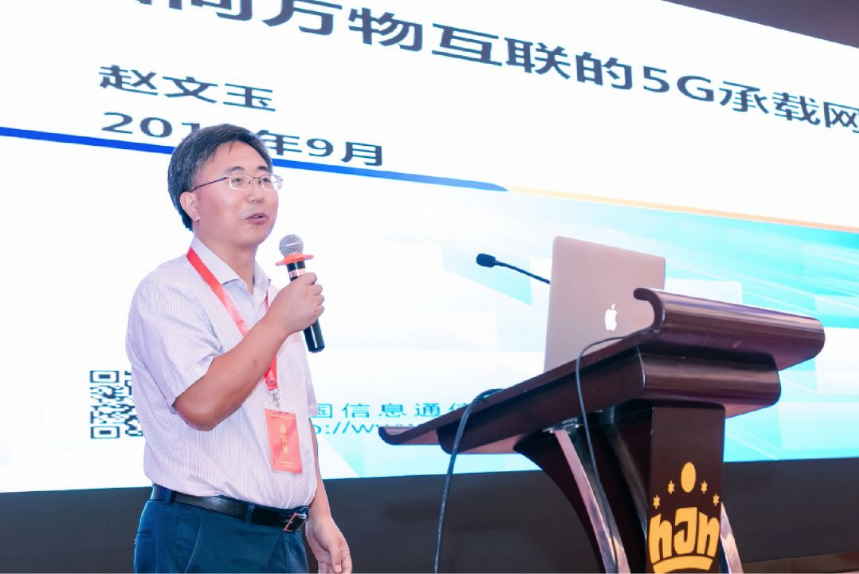 Dr. Wenyu Zhao, China Academy of Information and Communications Technology

Finished perfectly
Through this conference, all representatives have a deeper understanding of the current situation and future development of communication lines. At the same time, I also realize that 5G commercial is a rare development opportunity for communication cables, and it is not to be underestimated for the development of the communication line industry. In today's increasingly competitive market environment, while ensuring product quality, it is necessary to conform to the development trend of the industry and continuously promote scientific research and innovation in order to contribute to the construction of a new intelligent communication ecosystem!
So far, the 3-day communication academic annual meeting has ended successfully. This academic annual meeting is not only a grand meeting for people in the communications industry, but also a grand meeting to boost the development of the communications industry. The era of intelligent connection of all things is coming, and all possibilities will unfold from this.
Looking forward to 2020 China Institute of Communications meets you again!