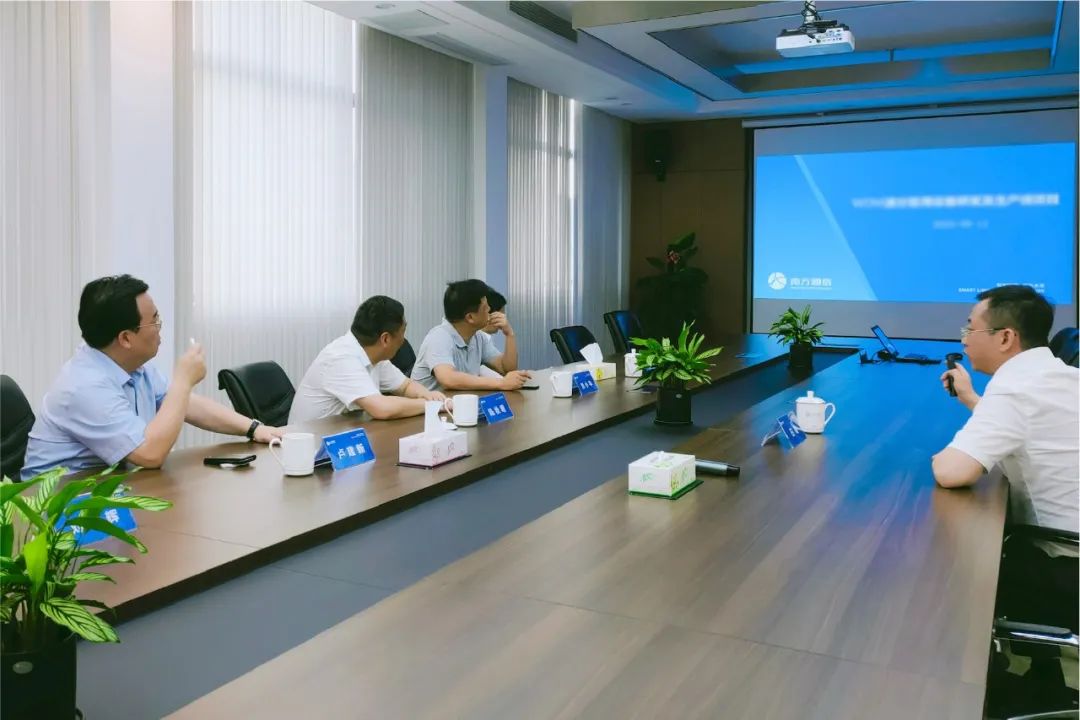 On the afternoon of August 11th, the Mayor of Jintan District Government Lu Qiuming and other main leaders visited the company for research and guidance, and affirmed the company's current work, and exchanged valuable opinions on the problems encountered in the development process and planning.
The district leaders visited the company's production processes on the spot and praised the company's production environment, advanced equipment, and technology. At the subsequent symposium, the company's general manager Shi Ming introduced the company's development plan and development goals in the next few years. District Mayor Lu Qiuming emphasized: If an enterprise wants to develop for a long time, it must have its own core technology and enhance its hard power. At the same time, he said that if an enterprise encounters problems in the process of development, it must actively communicate with the government. The government will definitely cooperate with each other for the enterprise to solve problems together and promote the healthy development of the enterprise.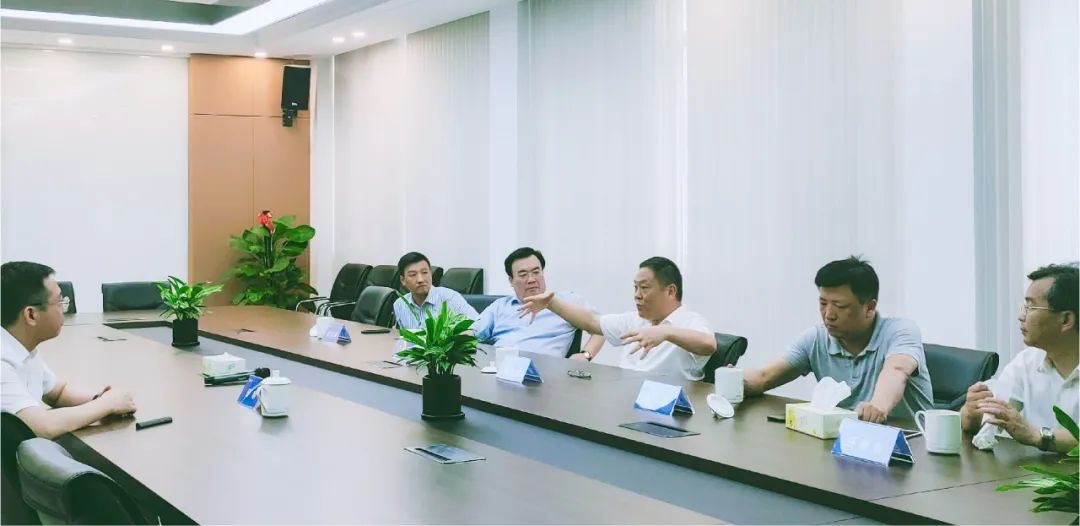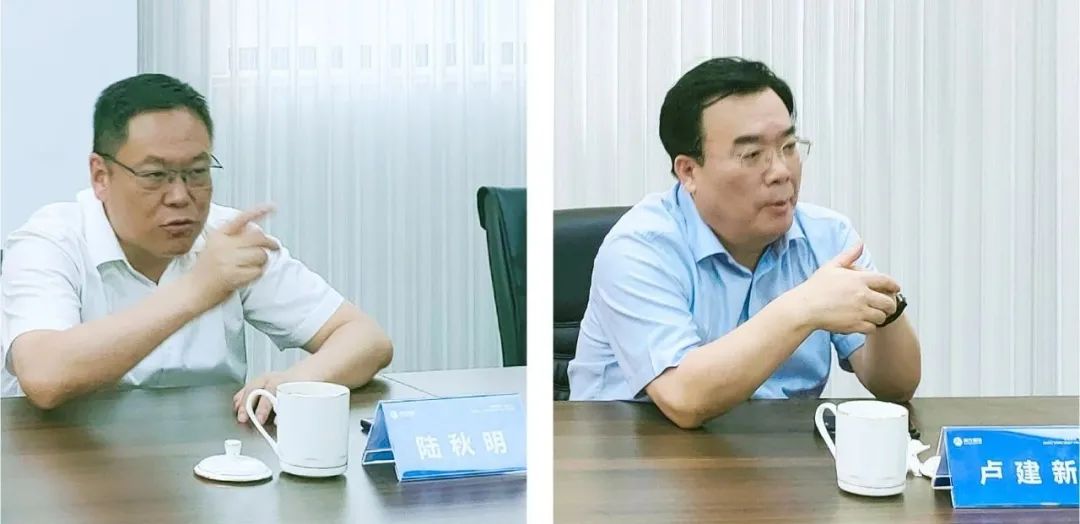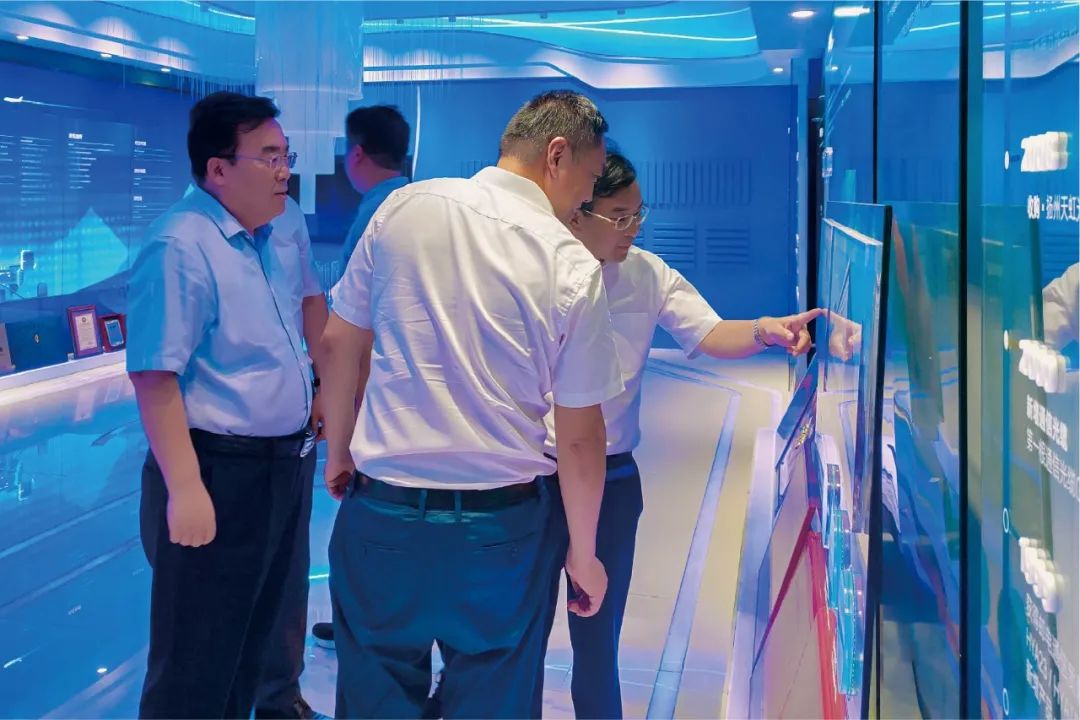 Mr. Shi said that with the help and support of the government, the company will continue to innovate independently, increase the scientific research team, and continuously improve the production process to contribute to the promotion of local economic development and industry development.