Leader's speech
On the evening of February 12, 2019, Nanfang Communications Co., Ltd.'s "Gathering Forces" theme New Year Conference came to a successful conclusion. The company's board of directors, company executives, representatives of important cooperative enterprises, and business backbones and outstanding employees in various business areas of the group totaled 400 The rest of the people gathered together to sound the horn of the New Year!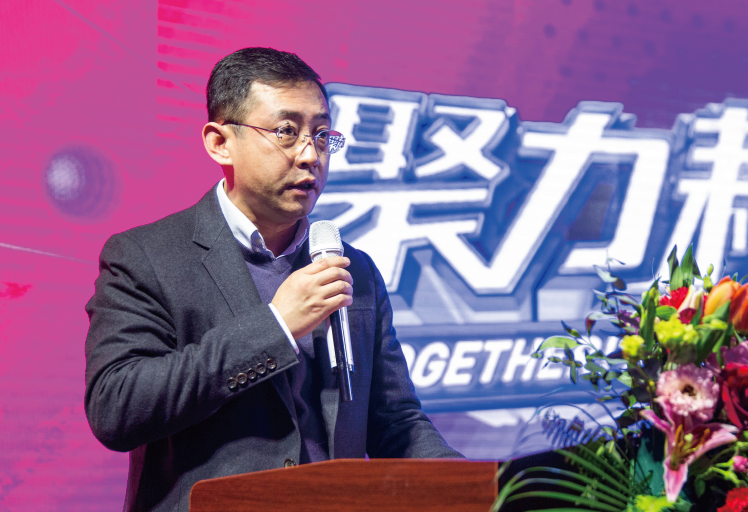 Mr. Shi Ming, Executive Director and President of China Nanfang Communications Group, delivered a high-level and emotional speech at the annual meeting. Summarizing the achievements made in the past year, Mr. Shi Ming, the executive director and president, confidently said: "In 2018, Nanfang went very full and firm, and it has overcome various challenges. In 2019, new challenges and new journeys will be made. I believe that as long as we are united and focused, tomorrow will definitely get better and better!" Chairman Yu Jinlai came to the stage to give a toast and toast to share the annual feast with everyone.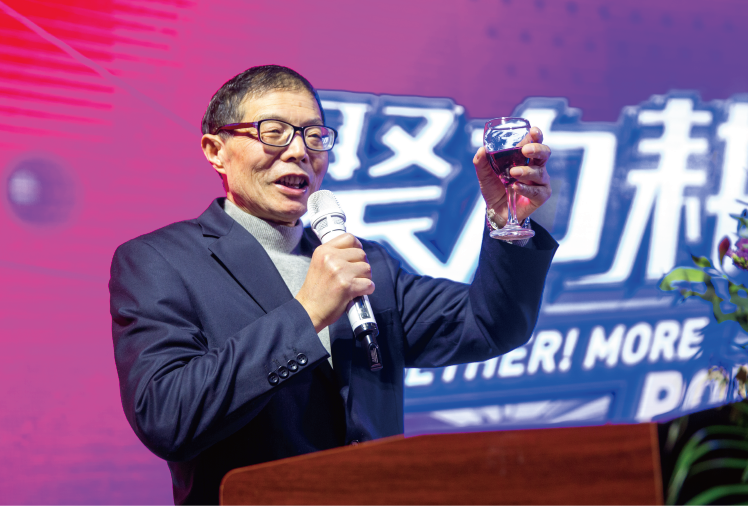 Employee awards
After the speech, the company leaders affirmed the achievements of the teams, especially the outstanding individuals who have made outstanding contributions in various fields, and awarded the "Technology and Ingenuity" Nanfang Communication Outstanding Employee Award.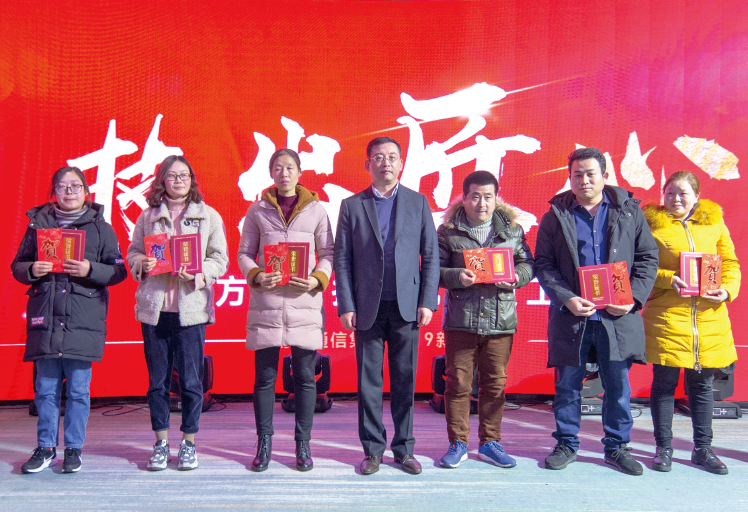 Show begins
After the official start of the annual meeting, the Southerners shined and brought a wonderful audio-visual feast to everyone. The loud singing voice, confident dance steps, and the climax of the party are dizzying.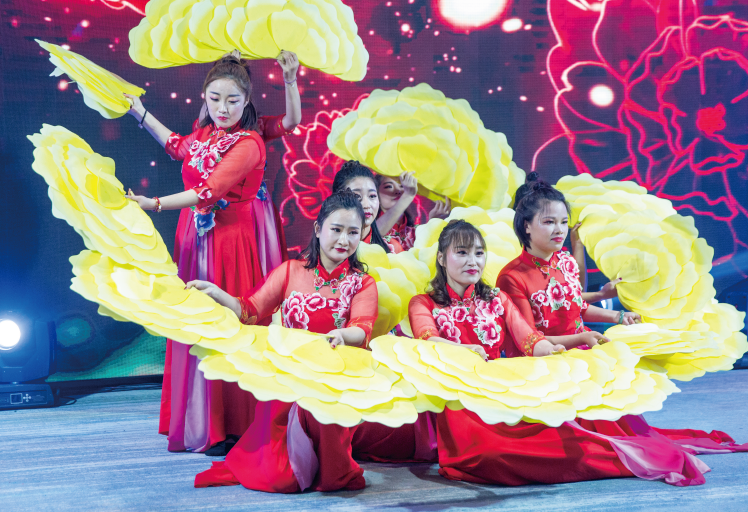 Enthusiastic dance "Flowers in the Flourishing Age" kicked off the annual meeting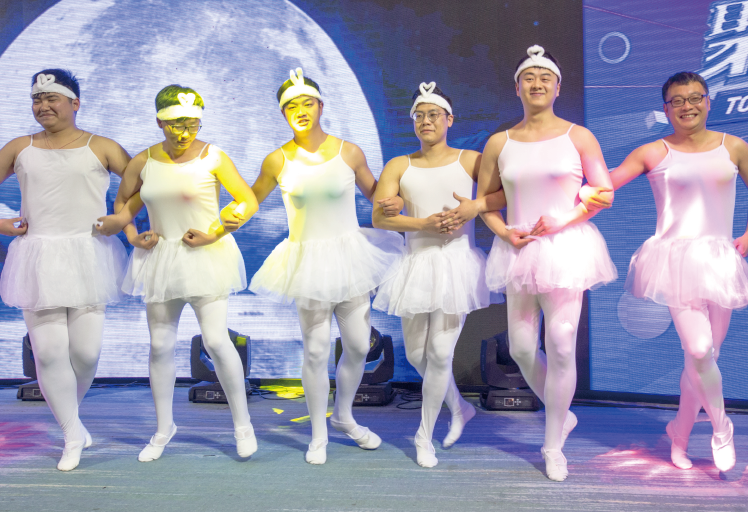 Funny reverse series "Six Little Swans"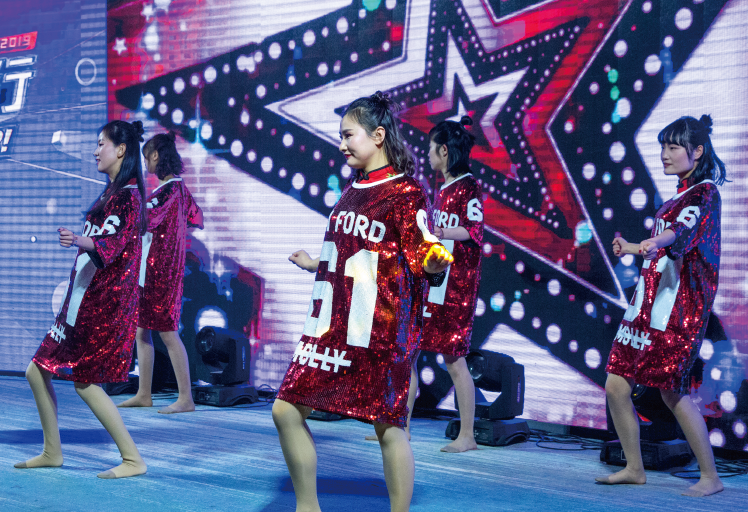 Sexy dance "Flower Guardian + Self-made Passionate"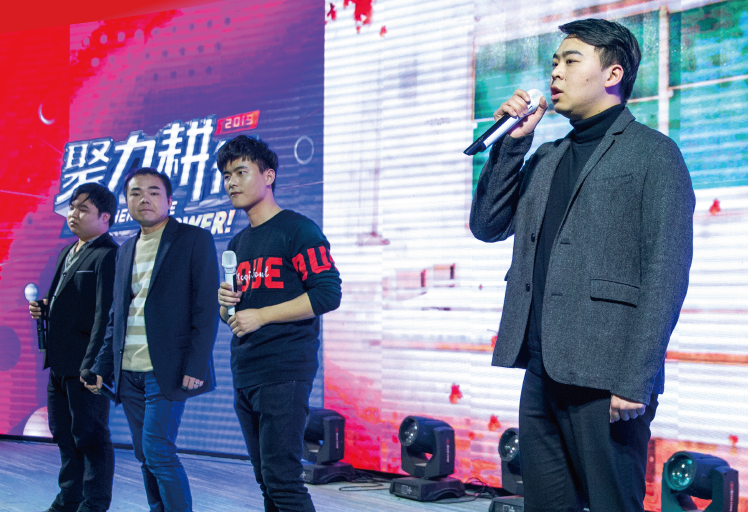 The classic old song "The Story of Glory Years + Time"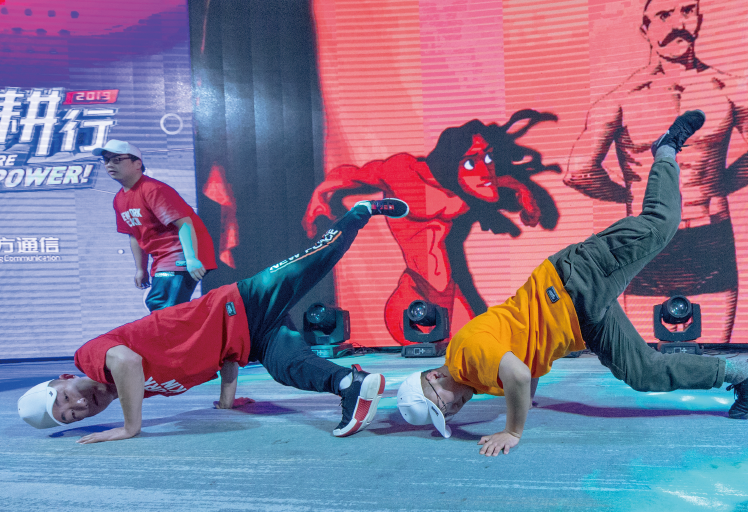 Vitality Divine Comedy "Tarzan Next Door"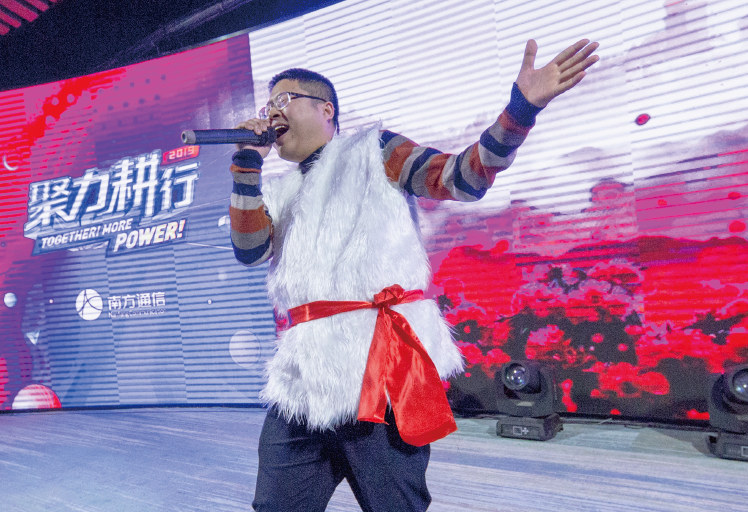 Southern "Abao" "Shandandan flowers blooming red and beautiful"

Humorous cross talk "Southern Society"
Lucky draw
The performances were interspersed with lottery activities. As the annual meeting progressed step by step, the prizes became more and more abundant, and the atmosphere of the party gradually reached a climax.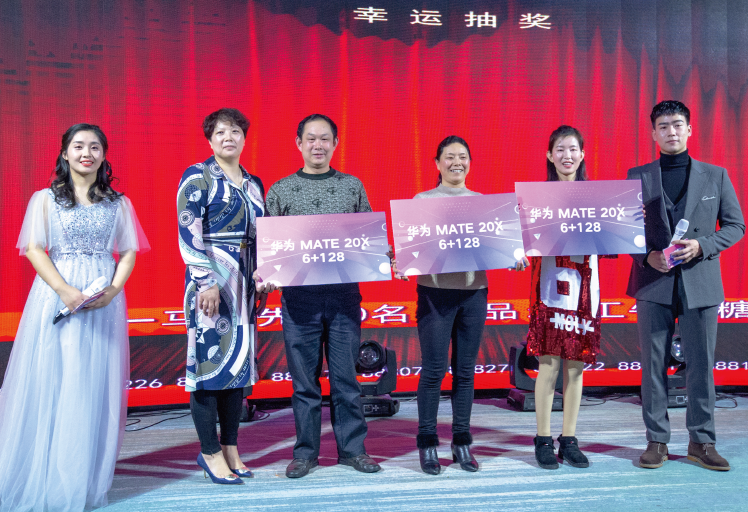 First prize: Huawei MATE 20X
Ended successfully
In the end, the annual meeting ceremony ended successfully in the chorus "Tomorrow Will Be Better"! Thank you for being here with you.
Concentrate and work together. 2019 we will be better!